The Human Energy Reserves Centre,Toronto, Ontario Canada has been in existence since 1999, and since then has become recognized as one of the most unique and successful in working with bio-energy and integrating of modern science and ancient traditions, in the country. Not just for the numbers of people Erik Valdman reaches, but also for the success rate of inspiring a new life perspective.
Erik Valdman, founder of the Human Energy Reserves Centre and The Art of BIM has worked with thousands of people seeking to make changes, gain control for themselves and overcome personal problems.
Erik's mission has always been to help people in the most natural way, going to the very root of their challenges and teaching them the tools of how to be able to continue progressing themselves. The success of his students is his primary concern and he makes a serious genuine commitment to that goal.
Since the Human Energy Centre first opened, many innovative programs created by Erik Valdman to help people achieve their goals have been added to the list of his services. With 26-plus years of progressive self development, and 13-plus years of helping and teaching others, his reputation for innovation and originality has reached far and wide.
When Erik Valdman set out to help people with The Art of BIM, and first introduced Karma Secrets meditations, he had to overcome the misconceptions that had helped inspire him to not only to rely on his feelings, but also to put words to the often unspoken karma and energy world. The popular though erroneous notions about Karma gradually succumbed to his steadfast determination to educate people with the facts and provide the kind of spiritual tools and inspiration that was best suited to each individual person.
In 2009 as a trial, Erik has introduced "meditative story telling" in Blaisdale Montessori School, (one of the largest private schools in Canada) in one of the Upper Elementary Classes. The project was a great success and over 340 students in ten schools have been participating in these special teachings within a social science study program for almost three years.
That same year Erik Valdman had the privilege of presented his findings in Moses Znaimer's Idea City, also known as 'Canada's Premier Meeting of the Minds'.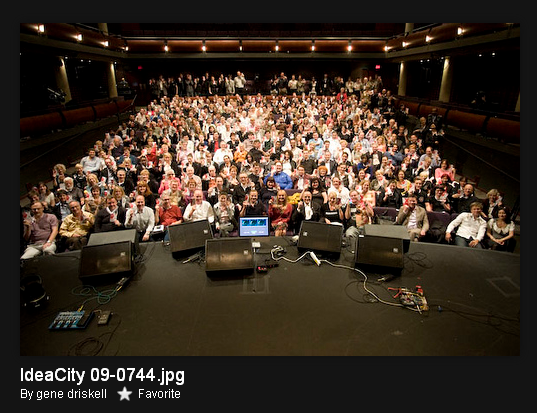 Many credit working with Erik Valdman to their personal and business success.
Currently Erik Valdman is working on developing highly personalized programs based on his new study of Life Line Karma and integration of Energy, Karma and Artificial Intelligence.